EASTside Magazine & Easton Park present The Sounds of EAST!
Scoot Inn   | 02.23.2018  |  6pm-Midnight
This epic event will be held in a centralized East Austin location at the historic and spacious Scoot Inn with phenomenal headliners, musicians, and bands that have made their mark in Austin. It's time to celebrate the impact  
EASTside Magazine
is making while showing off the local music scene. There will be food, drinks, and a great time!
Who is Playing?
Quiet Company
Through the release of four LPs and endless touring, the Austin, Texas band Quiet Company has been making a name for themselves nationally with their energetic live shows and their anthemic, dynamic, indie rock which critics have called a mix of The Beatles, Death Cab for Cutie, Arcade Fire and Weezer. They've gained a huge fanbase while gathering praise from The New York Times, TIME, NPR, and more.
Harvest Thieves
Harvest Thieves draw on their blue-collar and back-roads heritage to craft songs that sway from brutish garage-rock swagger to traditional country honesty.  With punk-ish explosions in sound, to finger-picked folk-rock simplicity, they are a formidable addition to Austin's historically-minded music scene.
SaulPaul
For over a decade SaulPaul has earned an international reputation as a "Musician with a Message" who can entertain and educate any audience. He's performed 2 TED talks as well as some of the world's most esteemed music festivals. He has collaborated with artists from around the world and has also been featured on MTV, LA TIMES, ESPN Radio and countless other media outlets.
Part rapper/part singer songwriter, SaulPaul is an entertaining artist who blends his voice, his guitar and his loop pedal to create a live show that is nothing less than an experience.
DOSSEY
DOSSEY is the electro-pop alter-ego of artist/songwriter/enigma Sarah Dossey, who is also a member of Austin-based folk/bluegrass outfits The Reliques and Indian & The Jones.
She has been a featured artist on Noisetrade, and has received nods from indie blogs like The Deli, Parachute Music, One Stop Record Shop, and Wolf in a Suit. She was also nominated for Deli Magazine's Best of Austin poll, and her video for her cover of Peter Gabriel's In Your Eyes was included as an official selection of the Austin Music Video Festival in 2017.
Deer Fellow
Named "Local Artist of the Month" by The Deli online magazine, Deer Fellow is one of Austin's foremost up-and-coming bands. Deer Fellow began as a sultry, Civil Wars-inspired acoustic duo between Alyssa Kelly and Matt Salois, before growing to its current 4-member lineup that includes drummer, Joel Klaus, and bassist, John Wilhelm. Deer Fellow still maintains its vocal-driven melodic harmonies and now effortlessly blends indie rock with a little bit of soul.
– – – – – – – – – –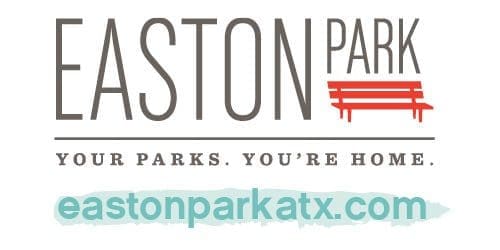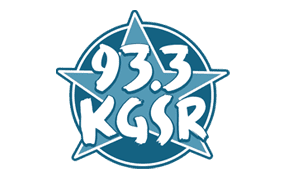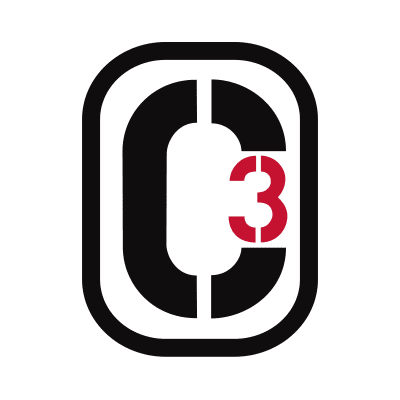 If you would like to know more about sponsoring this event, please connect HERE!
– – – – – – – – – –
LISTEN